The Grand Salmon A Source to Sea Journey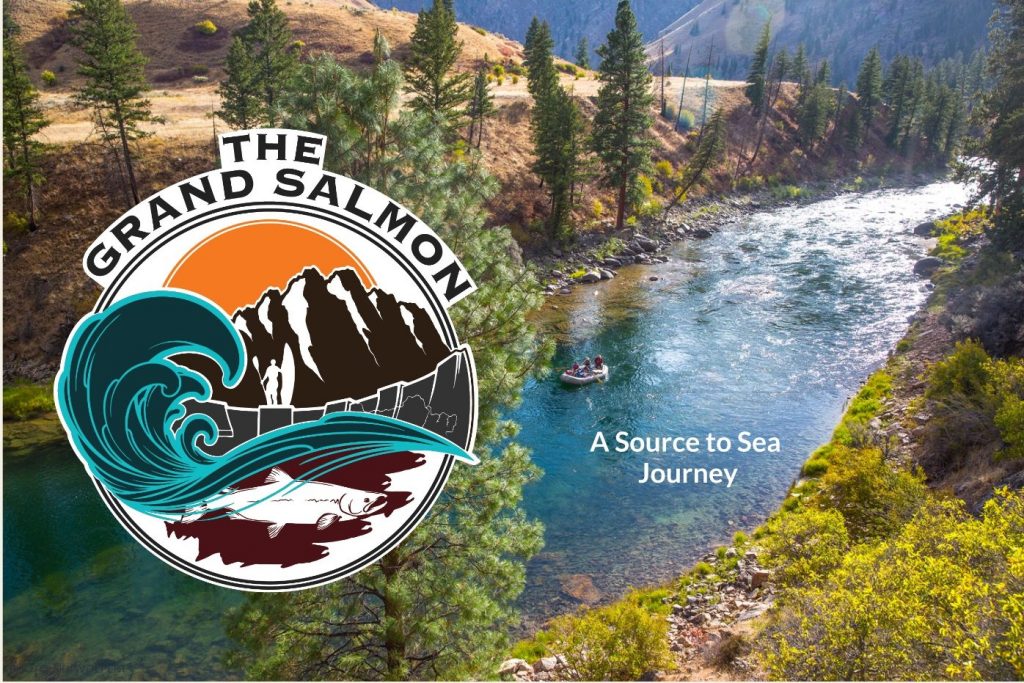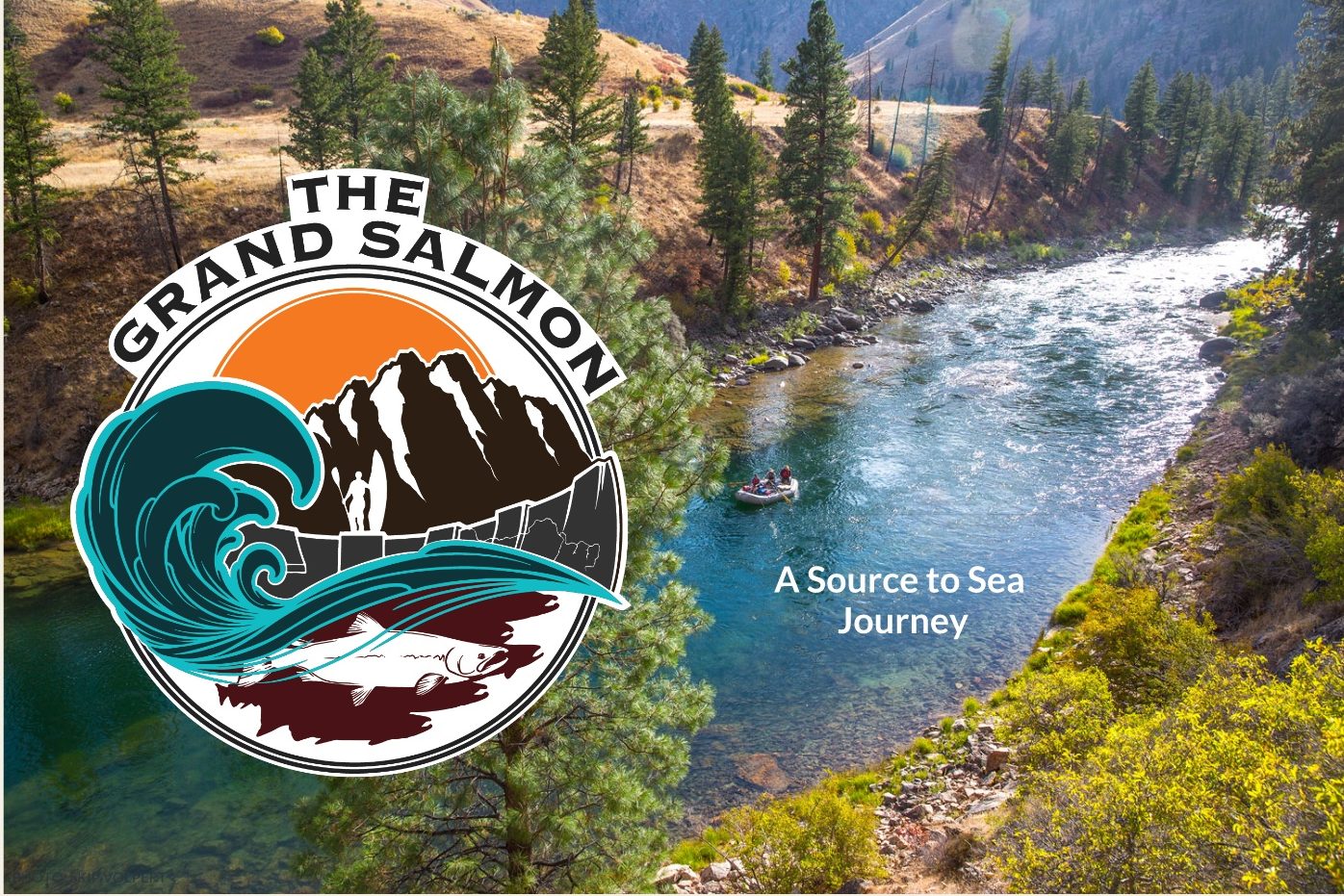 2 friends of WET River Trips, Brooke Hess (former USA Freestyle Kayak Team member with a master's degree in journalism) and Alia Payne (filmmaker & river guide) are teaming up with Elizabeth (Libby) Tobey (environmental educator & river guide) to take on a huge and worthwhile expedition this spring (April 1). They are going to travel over 1,000 miles from the source waters of the Main, Middle and South Forks of the Salmon River, by skis and kayaks, all the way to the pacific ocean. They will be making a film of the expedition which will be following the annual migration of salmon and sturgeon as well as traveling through some of the most important land of the Native Americans in this region.
This is a massive undertaking. The Salmon River ("The River of No Return") starts in the rugged Idaho Sawtooth Range and cuts it's way through some of the most remote terrain in the lower 48 before it meets the Snake River and then the Columbia River which flows into the Pacific Ocean. The Columbia River is the largest river to meet the Pacific Ocean in North America and the Salmon River is 1 of the largest rivers in the United States without a dam on its mainstem. Unfortunately, it still has not gone on harmed. Logging and mining have drastically reduced what was once almost half of the steelhead and chinook salmon of the entire Columbia River Basin. And while the Salmon River still contains about 70% of the remaining steelhead and salmon habitat of the Columbia basin (the rest lost to dams on the Snake and Columbia River), it's still being threatened by mines such as the proposed Stibnite Gold Mine Project.
In addition to these natural resources, the Salmon River provides phenomenal whitewater opportunities. 2 years ago we did our annual end of the season WET River Trips Staff Trip on the Main Salmon River. Taking 6 days to raft 80 miles of the pristine and wild "River of No Return". It was phenomenal and breathtaking. There are few places left in the world where you can still feel like there are places that are untouched by man, while the Main Salmon has been used by Native Americans and Trappers for hundreds of years, when you look up at the rugged canyon walls, it's hard to imagine that anyone could have ever put feet on some sections.
If you want to follow these women on this exciting adventure, learn more about what they and their partners, River for Change and Idaho Rivers United are doing or perhaps even donate to help them with this expedition and worthwhile cause we encourage you to visit their site The Grand Salmon – A Source to Sea Journey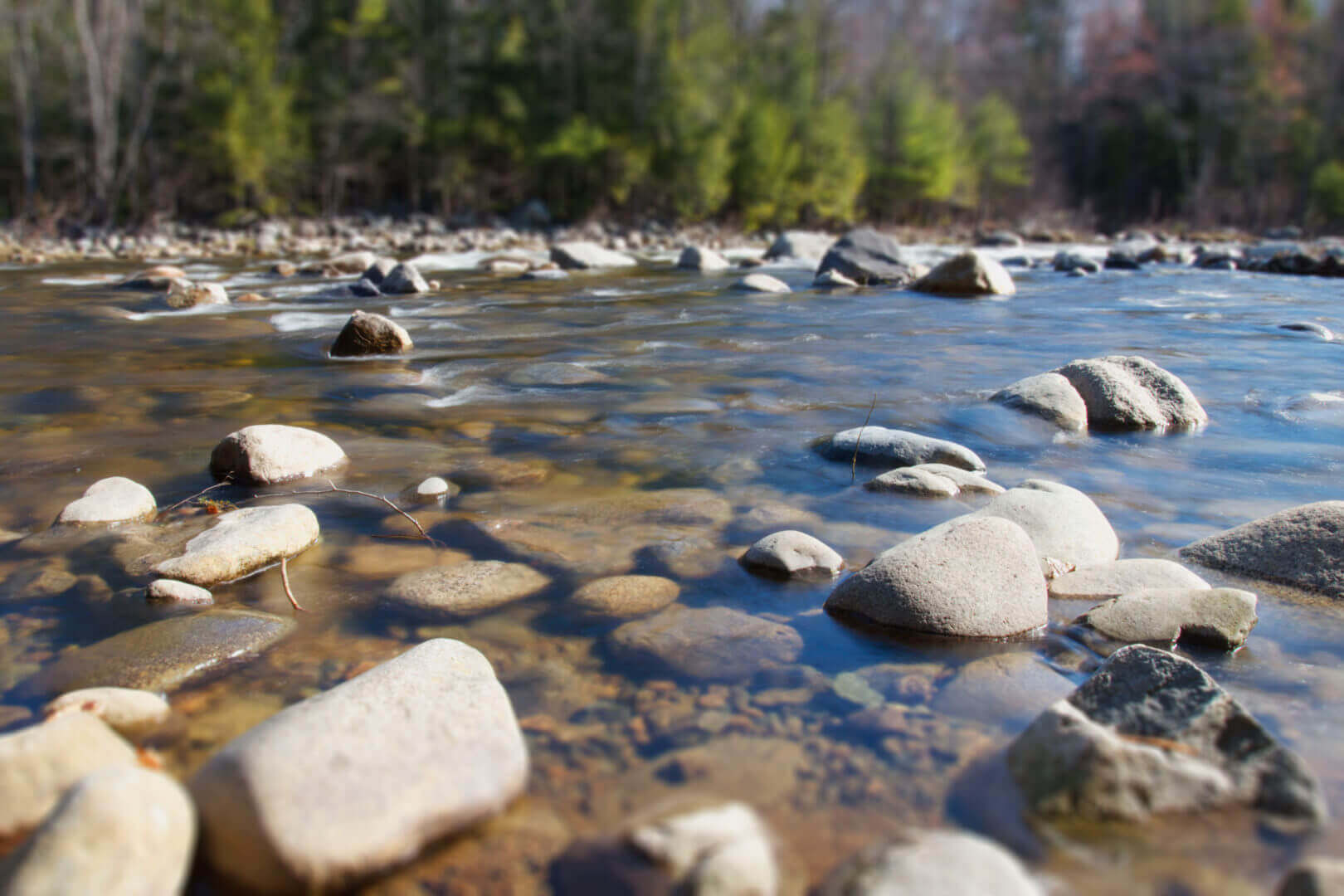 Floating the Lower American River, the "Sunrise Float", is a venerable right of passage for anyone living in the Sacramento Area. This Summer time diversion is perhaps one of the most popular diversions with the river being chocked full of people during the hot Sacramento weekends. Making sure you are prepared can ensure that your float is safe and f
Read More »